Local tennis club, Penarth Windsor LTC, is hosting the LTA British Tennis Tour next week, from 7th-12th May.
The British Tour 2018 provides a circuit of tournaments designed to give up and coming players the opportunity to gain experience in their quest to become professional tennis players, to provide competition for professional players in between competing in professional events at home and abroad, as well as providing a national level open competition circuit
Being a Tier 1 event, the tournament has a high class entry field, including Wales' highest ranked pro, Evan Hoyt.
There is free entry daily, with play to continue into the evenings on the club's artificial clay courts.
David Baker & Company are proud to have been able to sponsor the Mens and Ladies winners' trophies.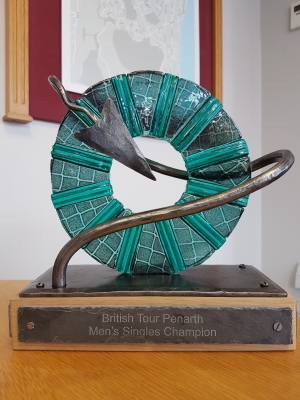 For details visit https://britishtourpenarth.co.uk/ .